Vineyard
Mâconnais and Beaujolais

Location
Davayé
Surface area
47 hectares

Average age of the vine
15 years

Type of soil
Granite

Grape varieties
Chardonnay, Pinot Noir and Gamay

Climate
The continental climate that typifies the entire region is especially conducive to good ripening of the grapes.





Unique characteristics

In 2019, the Estate became HVE 3 certified. In this environmentally-friendly approach, one of the essential factors deals with biodiversity. We also undertook work in the vineyard, including planting 1,600 hedgerows and we installed beehives only a short distance from our vines, on a plot that will allow them to flourish. Respect for the environment is one of the key values that we share at the Château de la Tour de l'Ange. Such sensitivity enables us to produce authentic wines, respectful of their terroir.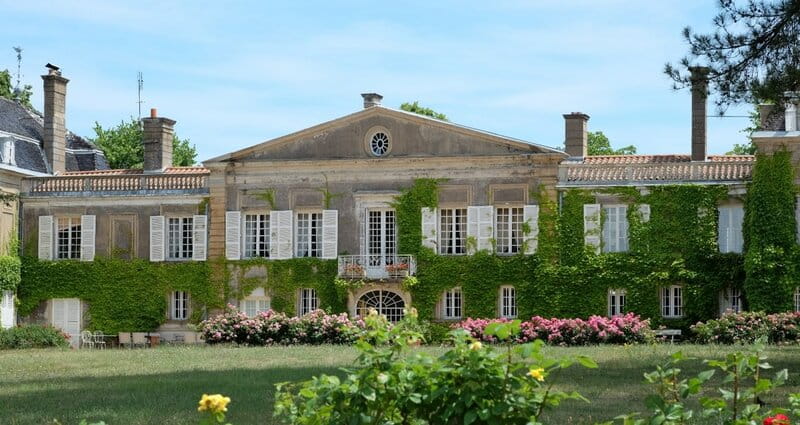 History
This Estate is situate in Davayé, in the Saône-et-Loire in southern Bourgogne. It produces fresh and aromatic Bourgogne wines (Bourgogne Chardonnay, Macon-Villages, Saint-Véran and Pouilly Fuissé), as well as Beaujolais wines including a cru, Juliénas, which is the vineyard area's most northerly wine.
The vineyards are planted around the villages of Charnay-Lès-Mâcon, Vergisson, Chasselas, Leynes, Pruzilly and Juliénas.

A Word from the Oenologist
"Our philosophy is to produce wines based on the fruit, which retain all of their freshness and reflect the character of the terroirs in which they grow."

Elsie Moore